About us
Dental Clinic Cvejanović speciales in cosmetic dentistry, implant dentistry, prosthodontics, oral surgery and pediatric dentistry since 1981. Over the years, we have treated over 15,000 satisfied patients which speaks volumes about the quality of our treatments, for which we offer 5 year warranties, regardless of the type of procedure. Our modern clinical facilities are complemented by a spacious garden where our patients may relax before and after a procedure.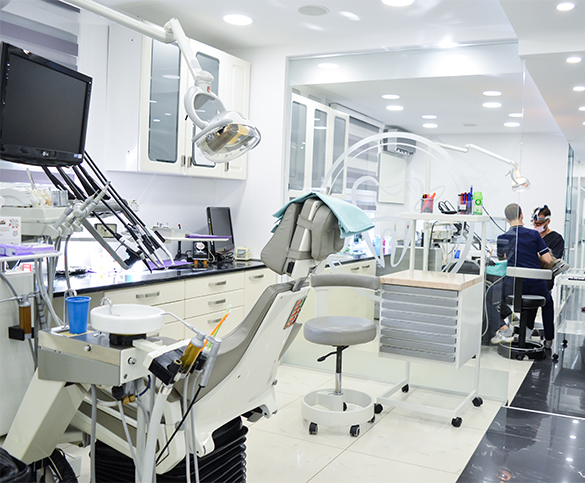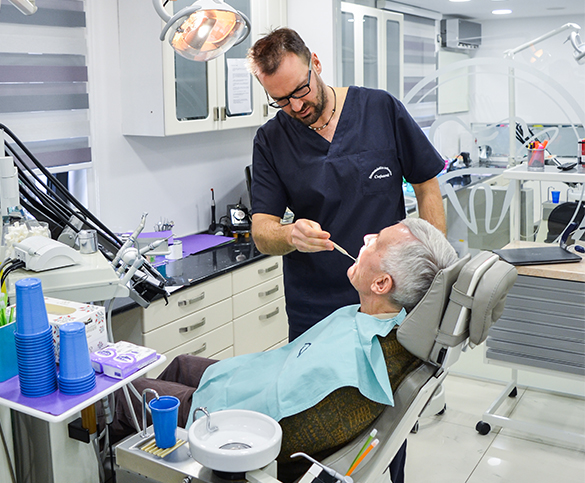 Our dental practice and patient satisfaction is grounded on the use of high quality products by renowned manufacturers, digital technology and modern approach, all of which aims to put a long-lasting smile on our patients.
Cvejanović Clinic is open every work day, from early in the morning until late evening, and each patient is granted a free of charge first examination used to analyze a patient's mouth and teeth condition. After dealing with emergency issues, we will present to you our plan on how to bring the health and appearance of your teeth to the highest level, regardless of whether you intend to remain our patient or not.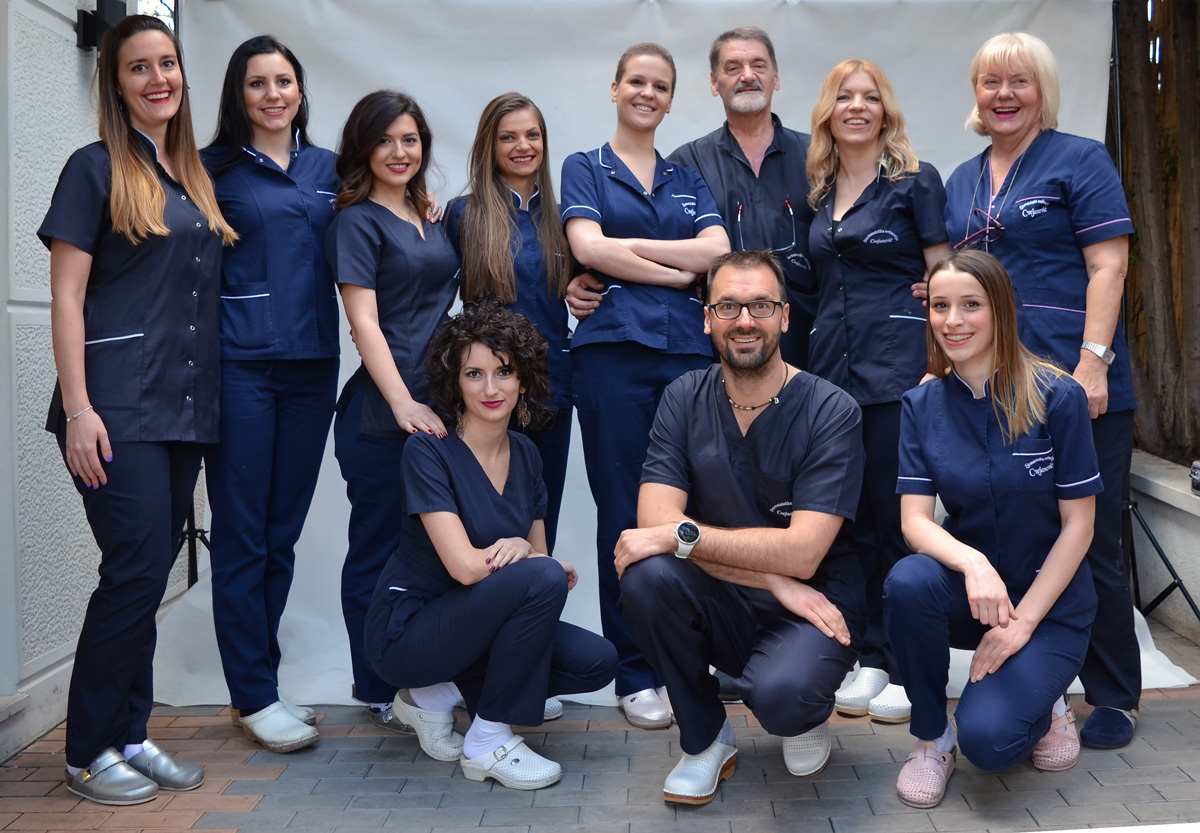 Our team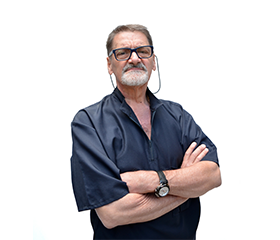 Dr Nebojša Cvejanović
Born in 1952 in Belgrade, he graduated from the Belgrade University's Dental School in 1979. Two years later, he established the dental clinic Cvejanović and has worked in it ever since in the fields of prosthodontics, periodontology and pediatric dentistry. His expertise contributes immensely to the success of complex procedures which combine implant-surgical and prosthetic aspects. Both with his great experience and with his sense of humor he will make you smile prettier and more often and also make you not hesitate to schedule the next appointment.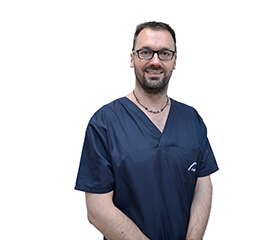 Dr Srđan Cvejanović
Born in 1979 in Belgrade, he graduated from the Belgrade University's Dental School with distinction, Dr. Cvejanović hones his craft at his family's dental practice and through specialty studies in oral surgery which he attends since 2009. He is accomplished in dental esthetic surgery, implant dentistry, periodontics, oral surgery and pediatric dentistry. Srdjan's "gentle touch" and expertise make any surgical procedure painless, and he exhibits great affinity towards work with children, whose trust he gains very quickly. Dr. Cvejanović is a member of EAO, European Association for Osseointegration, an EAO congress participant in Copenhagen (2012), Monaco (2013) and Rome (2014).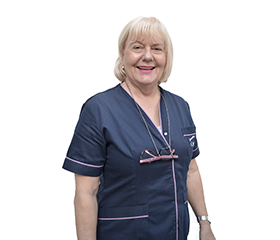 Dr Lana Cvejanović
Graduated from the Belgrade University's Dental School in 1979. She has been part of the clinic's team since its beginnings. She attended specialty studies in orthopedics starting in 1990 at the Belgrade University's Dental School. Lana has been a pediatric dentist for almost 30 years. She attended a great number of expert courses both domestically and abroad. She is an invaluable contributor to the team in the field of orthodontics, performing complex orthodontic-surgical and prosthetic operations.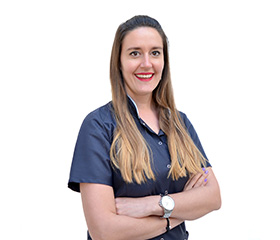 Dr Andrea Cvejanović
Andrea Cvejanovic is the latest member of Cvejanovic family to become a dentist. She graduated from Faculty of Dental Medicine, University of Belgrade in 2019, and will become certified medical doctor in 2021. She is now setting dental braces for kids with great talent and practicing in other fields, while in earlier years, Andrea worked as our manager.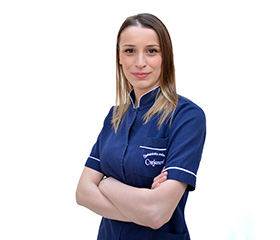 Dr Stanija Medenica
Stanija Medenica was born in 1991. in Bijelo Polje, and graduated in 2016. in Belgrade, immediately getting the job Cvejanovic Dental. She is an accomplished general dentist, children's dentist, a true expert for dentures on implants, with great future in oral surgery. Stanija is also interested in cosmetic dentistry, constantly studying and attending seminars.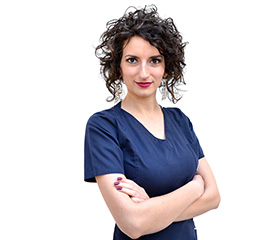 Dr Milena Bogdanović
Another young doctor who started her carrier in Cvejanovic Dental is dr Milena Bogdanovic, our expert for digital dental technologies. She is versed in Digital smile design, crown design and crown production on CEREC machine, computer guided implantology and other hi-tech fields. Milena was born in 1989, and is very popular with kids, establishing herself as our chief kid's dentist.
[Total: 43 Average: 3.5/5]